---
HEALTH INSURANCE
Basic health insurance is compulsory for all persons residing in Switzerland. After moving here, you have three months to take out mandatory health insurance. Feel free to contact us for any further information.
The health insurance provider can be chosen freely.
Health insurance can be changed at the end of every calendar year.
The benefits are identical with all health insurance companies.
The individual premium (monthly contribution) depends on one's place of residence, age, insurance model and deductible.
Premiums for basic health insurance vary depending on the policyholder's age. The law (Art. 61 of the Health Insurance Act) defines three age groups:
Children (up to age 18)
Young adults (ages 19 to 25)
Adults (age 26 and over)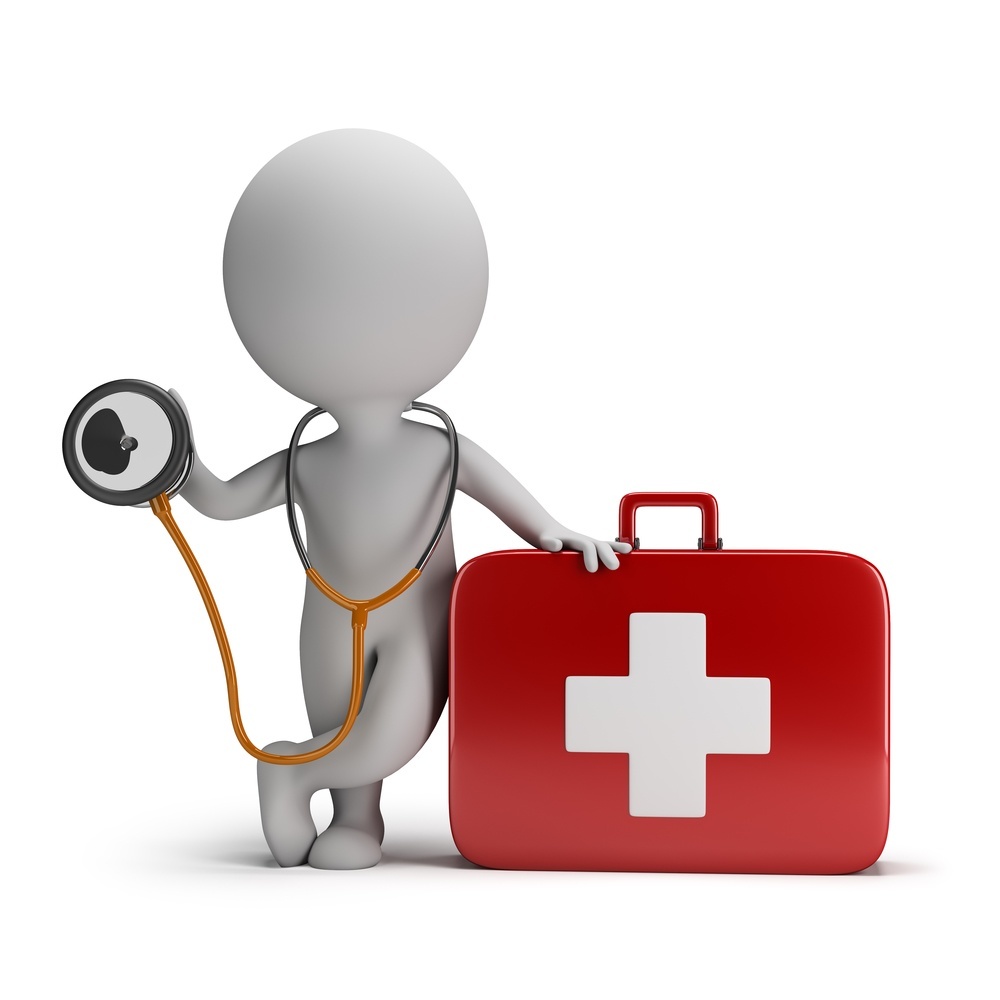 OUR TEAM IS AT YOUR DISPOSAL
ABC Translation helps you settle down in Switzerland, we guarantee fast and high quality services. The insurance brokers of our team, based across Switzerland, are available to answer all your questions. We advise and find the best insurance cover for you and your family.
In terms of insurance, each contract must be tailor-made. Thanks to a precise, efficient and punctual work, we collaborate daily with clients from the French-speaking part of Switzerland but also from the German and the Italian speaking parts of Switzerland (see references). We remain at your disposal should you require any further information.
Lausanne – Geneva – Neuchâtel – Fribourg – Vernier – Sion – Zürich – Basel – Bern – Winterthur – Lucerne – St. Gallen – Lugano – Bienne