---
DEATH BENEFITS INSURANCE
The death benefits insurance protects against worst-case scenarios, typically the event of death, although some policies also pay out a benefit if you become incapacitated. The death benefit really insures your beneficiaries, because it insures that they are provided for after you die. As opposed to term life insurance, whole life insurance covers you for your entire life, rather than just a fixed insurance term.
When you as the policyholder pass away, the people or entities you have names as the beneficiaries of your insurance policy will receive the death benefit. This can help to prevent families from battling with financial difficulties after the death of a key breadwinner. Perhaps the strongest argument for life insurance is that death benefits can help surviving dependents to pay off a mortgage and any other debt in the absence of the income formerly provided by the deceased person.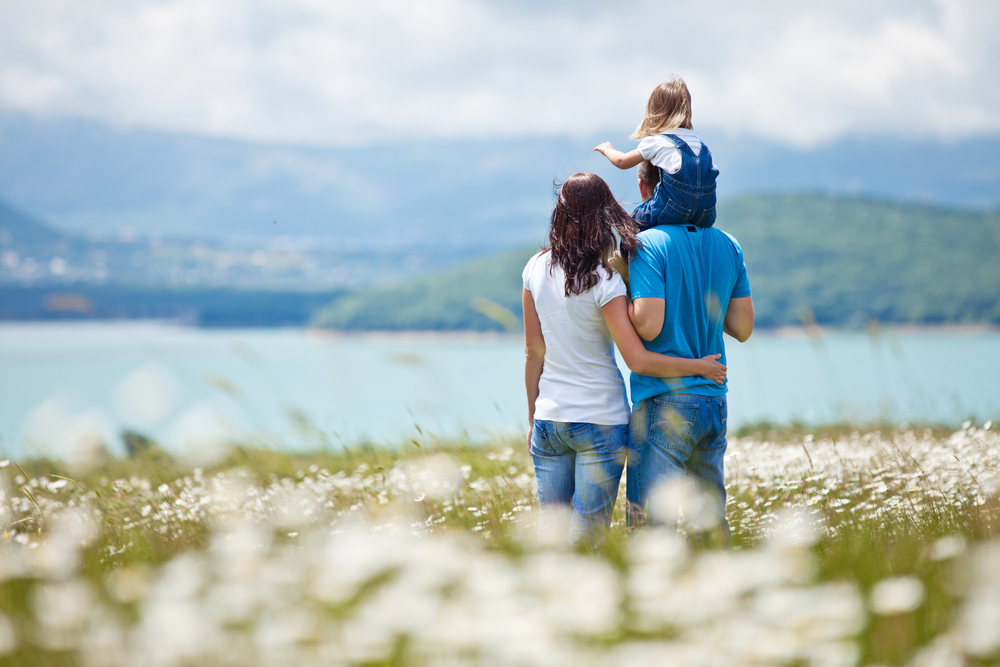 OUR TEAM IS AT YOUR DISPOSAL
ABC Translation helps you settle down in Switzerland, we guarantee fast and high quality services. The insurance brokers of our team, based across Switzerland, are available to answer all your questions. We advise and find the best insurance cover for you and your family.
In terms of insurance, each contract must be tailor-made. Thanks to a precise, efficient and punctual work, we collaborate daily with clients from the French-speaking part of Switzerland but also from the German and the Italian speaking parts of Switzerland (see references). We remain at your disposal should you require any further information.
Lausanne – Geneva – Neuchâtel – Fribourg – Vernier – Sion – Zürich – Basel – Bern – Winterthur – Lucerne – St. Gallen – Lugano – Bienne