---
EMBASSY AND CONSULATE OF MALTA
We have listed all the embassies and consulates present in Switzerland to facilitate your administrative procedures. The translation of the various official documents can be taken care of by us.
EMBASSY AND CONSULATE OF MALTA
Embassy
Chancellerie
Ministry of Foreign Affairs, Merchants Street, Palazzo Parisio
MT-1171 La Valette
saviour.f.borg@gov.mt
00356/2124 2191
Fax 00356/2124 0083
The Consular Section of the Embassy
Consular section of the embassy
Consulates
Consulate of Malta
Elisabethenstrasse 30, c/o ThomannFischer Advokatur
4010 Basel
maltaconsul.basel@gov.mt; erbe@thomannfischer.ch
061/226 24 51
Fax 061/226 24 25
Consulates
Consulate General of Malta
Parc du Château-Banquet 26
1202 Geneva
malta-un.geneva@gov.mt
022/901 05 80
Fax 022/738 11 20
Consulates
Consulate of Malta
Viale Stefano Franscini 15
6900 Lugano
maltaconsul.lugano@gov.mt; 102973@ticino.com
091/921 23 07
Fax 091/683 33 82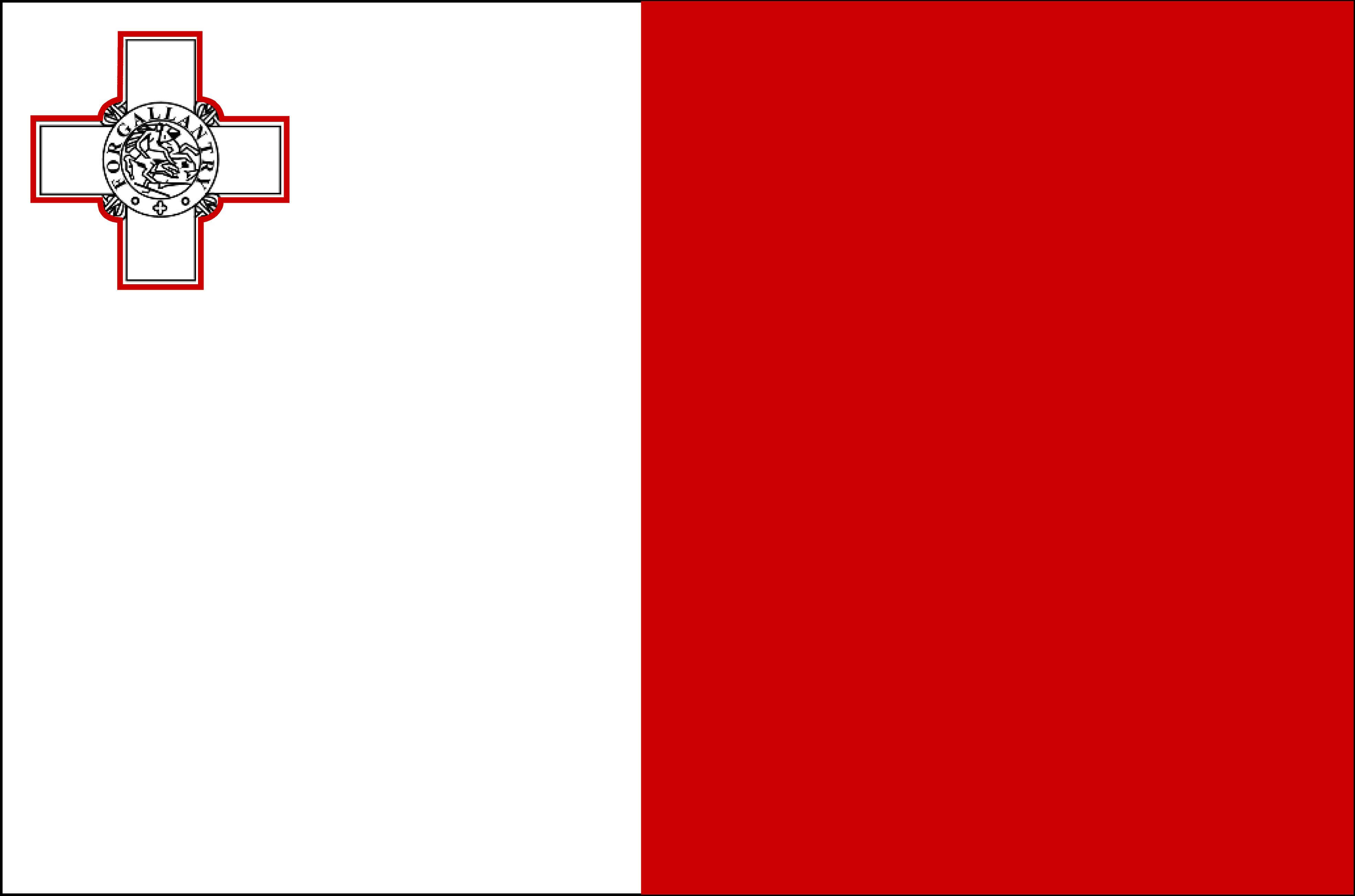 The embassy of a country contains a consular section which allows its expatriates to carry out a certain number of administrative procedures. Consulates are generally invested with tasks related to civil status. It is thus possible to establish acts for all life events (birth, marriage, recognition, death) and to obtain identity documents (passport). However, such acts may be carried out only within the limits and under the conditions laid down by the legislation of the host country.
An expatriate may also be placed under the protection of the embassy of his country if he considers that his security is not guaranteed abroad (right of asylum). In the same way, an expatriate in difficulty, who for example lost his money, his papers, can ask the help of the embassy to be repatriated.
We remain at your disposal for further information.