---
CONSECUTIVE INTERPRETING
In consecutive interpreting (CI), the speaker is required to pause to allow interpretation — accuracy is greatly enhanced but the time needed is much greater (possibly double the time needed). Traditionally, the interpreter will sit or stand near the speaker. Consecutive interpretation can be conducted in a pattern of short or long segments according to the interpreter's preference. In short CI, the interpreter relies mostly on memory whereas, in long CI, most interpreters will rely on note-taking.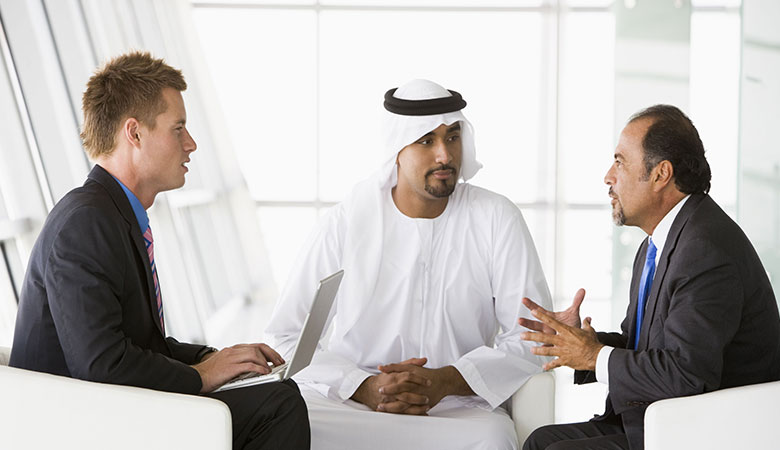 OUR TEAM IS AT YOUR DISPOSAL
ABC Translation helps you settle down in Switzerland or abroad, we guarantee high-quality services. The interpreters of our team, based in Lausanne, Geneva and Zurich, are all qualified translators who translate towards their mother tongue (target language). In addition, they have graduated with a Master's degree in interpreting and they specialise in the field of consecutive interpreting.
Languages :
German l American l English l Arabic l Brazilian l Cantonese l Chinese l Korean l danish l Spanish l Finnish l Greek l Hindi l hungarian l Indonesian l Italian l Japanese l Malay l Mandarin l Dutch l Norwegian l polish l portuguese l Russian l Swedish l Thai l Vietnamese
For another language, feel free to contact us.
For a quick query, please fill in the form on your right hand side of the screen. Then, our team will send you a quote which shows the cost as well as the turnaround for the mission. Our offer includes the travel expenses as well as the interpreting mission undertaken by  the translator.
Basel, Bern, Winterthur, Lucerne, St. Gallen, Lugano, Biel, Thun, Köniz, La Chaux-de-Fonds, Schaffhausen, Fribourg, Vernier, Chur, Neuchâtel, Uster, Sion