---
LEGAL PROTECTION INSURANCE
Disputes are generally associated with high expenses, particularly when they are settled in court. Attorneys and experts who have to be retained for safeguarding one's rights are expensive. Court fees are also high. Legal protection insurance was created so that nobody has to dispense with asserting his rights under the law. In exchange for the payment of a relatively low premium, the legal protection insurer assumes the risks associated with the expenses and services entailed in legal proceedings.
It entails:
Collection of damages
Defense in criminal proceedings: in the event of negligent violation of laws or regulations
Labor law disputes
Insurance claims, including social insurance claims
Contracts
Tenancy and rental agreements
Disputes in connection with property ownership and the occupants of neighboring property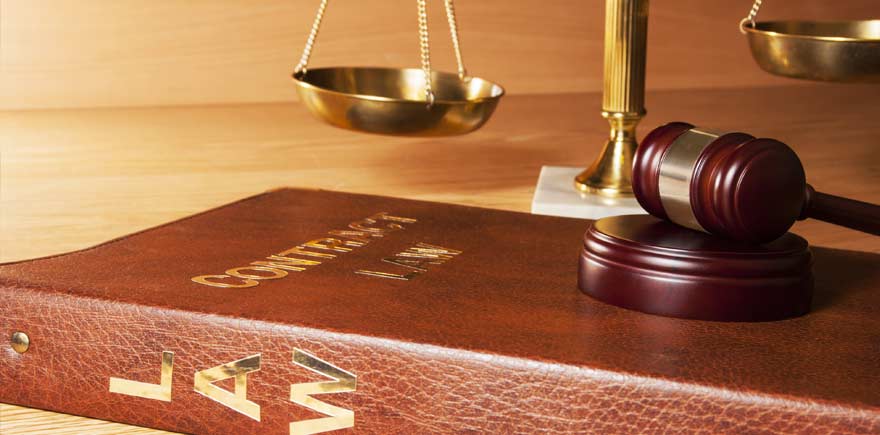 OUR TEAM IS AT YOUR DISPOSAL
ABC Translation helps you settle down in Switzerland, we guarantee fast and high quality services. The insurance brokers of our team, based across Switzerland, are available to answer all your questions. We advise and find the best insurance cover for you and your family.
In terms of insurance, each contract must be tailor-made. Thanks to a precise, efficient and punctual work, we collaborate daily with clients from the French-speaking part of Switzerland but also from the German and the Italian speaking parts of Switzerland (see references). We remain at your disposal should you require any further information.
Lausanne – Geneva – Neuchâtel – Fribourg – Vernier – Sion – Zürich – Basel – Bern – Winterthur – Lucerne – St. Gallen – Lugano – Bienne