---
EMBASSY AND CONSULATE OF PANAMA
We have listed all the embassies and consulates present in Switzerland to facilitate your administrative procedures. The translation of the various official documents can be taken care of by us.
EMBASSY AND CONSULATE OF PANAMA
Embassy
Chancellerie
Avenue de Suffren 145
F-75015 Paris
10:00 – 13:00 (public opening) 14:00 – 17:00 (by appointment)
ambassade.panama@orange.fr
00331/45 66 42 44
Fax 00331/45 67 99 43
The Consular Section of the Embassy
Consular section of the Embassy
Consulate general of Panama
Rue de Lausanne 72
1202 Geneva
panama.consulado@ties.itu.int
022/715 04 50
Fax 022/738 03 63
Consulates
Consulate general of Panama
Löwenstrasse 40
8001 Zurich
info@panaconsulate.ch
044/225 14 88
Fax 044/225 14 89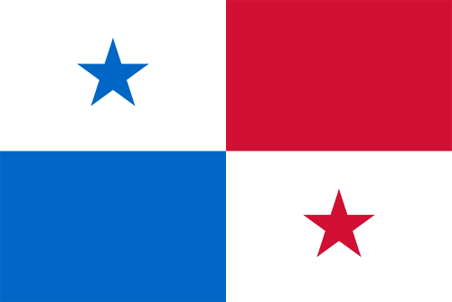 The embassy of a country contains a consular section which allows its expatriates to carry out a certain number of administrative procedures. Consulates are generally invested with tasks related to civil status. It is thus possible to establish acts for all life events (birth, marriage, recognition, death) and to obtain identity documents (passport). However, such acts may be carried out only within the limits and under the conditions laid down by the legislation of the host country.
An expatriate may also be placed under the protection of the embassy of his country if he considers that his security is not guaranteed abroad (right of asylum). In the same way, an expatriate in difficulty, who for example lost his money, his papers, can ask the help of the embassy to be repatriated.
We remain at your disposal for further information.