---
TRAVEL INSURANCE
Taking out travel insurance should be part of your trip preparations because you can protect yourself against the financial consequences of illness, accidents and natural disasters at little cost. Travel insurance includes trip cancellation coverage and personal assistance.
Trip cancellation cover:
The insurance pays if, for specific reasons, the policyholder is unable to go on a trip that has already been booked and paid for.
Covered risks:
Accident
Illness
Death
Natural disasters / epidemics
Riots in the country of destination
Cancellation of transport (airline or train strike)
Job loss shortly before departure
Personal assistance:
The insurance covers the cost of an early return trip as well as recovery or rescue due to risks that arise during the trip. Coverage also includes a temporary trip home or additional nights in hotels.
Covered risks:
Illness
Natural disasters
Political unrest
Illness or accident of the traveller(s) or a person close to them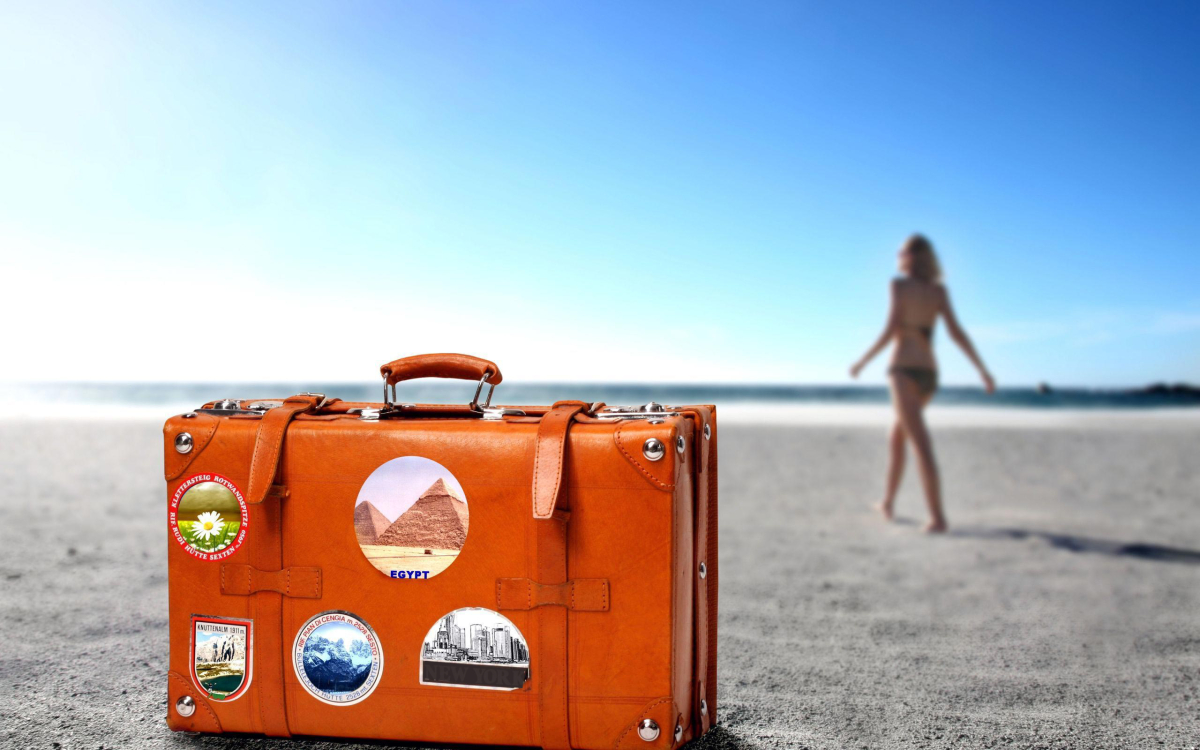 OUR TEAM IS AT YOUR DISPOSAL
ABC Translation helps you settle down in Switzerland, we guarantee fast and high quality services. The insurance brokers of our team, based across Switzerland, are available to answer all your questions. We advise and find the best insurance cover for you and your family.
In terms of insurance, each contract must be tailor-made. Thanks to a precise, efficient and punctual work, we collaborate daily with clients from the French-speaking part of Switzerland but also from the German and the Italian speaking parts of Switzerland (see references). We remain at your disposal should you require any further information.
Lausanne – Geneva – Neuchâtel – Fribourg – Vernier – Sion – Zürich – Basel – Bern – Winterthur – Lucerne – St. Gallen – Lugano – Bienne