---
RELOCATION SERVICES
ABC Translation deals with international companies and individuals on a daily basis. We strive to help them settle down in Switzerland. Our relocation office was launched in 2016 in order to assist expats and international companies who wish to relocate to Switzerland. Moving can be quite difficult especially to another country. There are many things to take into consideration and we are here to organize them for you. (relocation services)
Please find below a non-exhaustive list of services we can provide:
Home search services:
Identification of your housing needs and preferences
General information exchange (The Briefing)
Apartment search – unfurnished, limited/unlimited rental time
Apartment search – furnished, limited/unlimited rental time
Residence search options presentation
Selection of the top candidates for further in-person viewing
Arranging apartment viewings
Accompanied apartment viewing
Rental agreement verification
Explanation and translation of the rental agreement
Accompanied handover with protocoll
Rent and deposit transactions
Our exclusive city tour
Moving & technical services:
Selection of moving companies by prices and services
Parking reservation by authorities
Supervision during the moving into the apartment
Electrician, painter and construct services
Authorities services:
Consultation and support in office affairs
Registration with the authorities
VISA applications
Examination of documents in terms of their validity
Driving license verification (non EU)
Importing a car
Supply & Communication services:
Compulsory deductions for TV / Radio / Internet
TV / Radio
Landline phone connection
Internet connection
Mobile phone
Bank & Insurances services:
Consultation and handover of independent offers
Arranging appointments with banks and agents
Family services:
Registration with authorities and offices
Organizing and assisting in interviews of private, state and / or multilingual schools
Organizing and assisting in interviews of kindergartens and nurseries
Providing the list of associations such as Sport-Clubs (depending on the particular interests)
Language teachers and trainers search (for adults and children)
Babysitter/Nanny search
Pet transport to Switzerland
First Steps services:
First maps with an overview of your new neighbourhood
General information about public transportation
Move-out services:
Notice and de-registration services for apartment, suppliers and memberships
Interior renovations
Handover with the landlords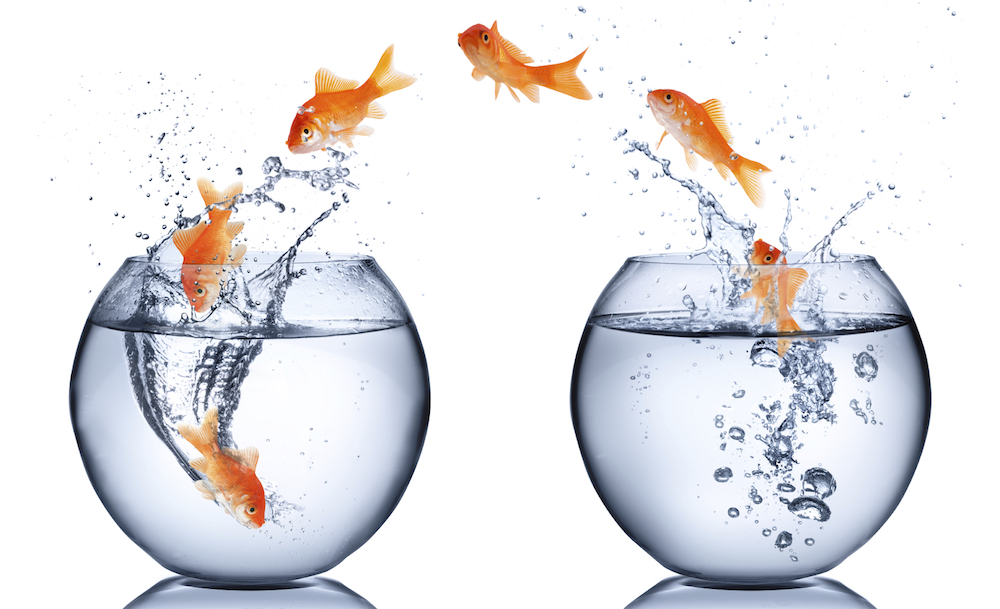 OUR TEAM IS AT YOUR SERVICE
ABC Translation helps you settle down in Switzerland or abroad, we guarantee fast and high quality services. The staff of our team, based across Switzerland, are available to answer all your questions. We work on a daily basis with international companies and private individuals who would like to move to Switzerland. The quality of the work must be perfect in this field. Thanks to a precise, efficient and punctual work, we collaborate daily with companies from the French-speaking part of Switzerland but also from German and Italian speaking parts of Switzerland (see references), and private individuals. We remain at your disposal should you require any further information.
Lausanne l Geneva l Zürich l Basel l Bern l Switzerland l Relocation services